To coincide with the implementation of the much-anticipated Central Securities Depositories Regulation (CSDR) settlement discipline regime entering into force across the European Union today, 1 February 2022, ISLA is pleased to announce the publication of the ISLA CSDR Penalties Best Practice Guidelines for the cash penalty regime.
The aim of the guidelines is to assist market participants with the implementation of CSDR ensuring that penalties are fairly distributed and applied to the party at fault.
The best practices defined by ISLA, have been developed and validated through the ISLA Market Practice Steering Group, with developments being recorded within the working document.
The best practices include recommendations on:
ISLA continuously enhances the ISLA Best Practice Handbook with any developing changes and establishes if contractual amendments to the Global Master Securities Lending Agreements (GMSLA) are necessary in the future.
In March 2022, ISLA will be holding a webinar for members related to this topic, entitled 'CSDR – Initial Reflections Post-Implementation'. The panel will assess the potential behavioural changes to trading, operations and technology platforms, including the challenges associated with accounting, as well as the mitigation of potential exposures. Our ISLA Events page will be updated in due course with further information!
1 February 2022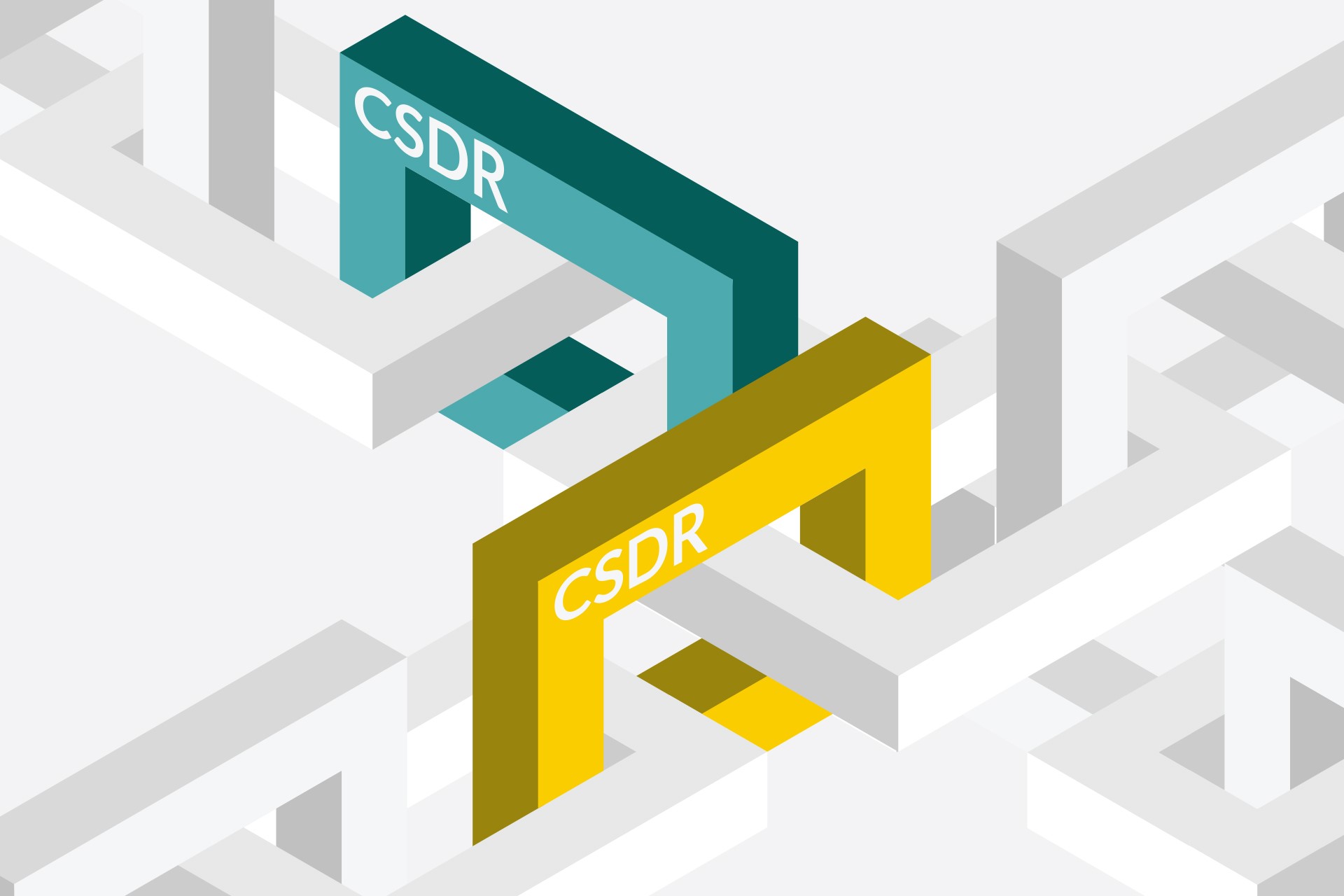 E-mail
Subscribe to our news