LONDON, Thursday 15 November 2018 – The International Securities Lending Association (ISLA), a leading financial services industry association, is delighted to announce that Adrian Dale will be joining the team as Director of Regulatory Policy and Market Practice.
Adrian has worked within the Securities Lending industry for over 25 years in a variety of roles across operations, trading, technology and product development.  He has held key positions at BNY Mellon, Barclays, BNP Paribas and more recently, IHS Markit.
As part of the associations continued focus around key advocacy and regulatory streams across Europe with its members, regulators, policymakers and other industry stakeholders, Adrian's appointment highlights the growing importance of this work for the benefit of the industry within broader financial markets.
Andrew Dyson, CEO at ISLA said "The industry is looking to us for guidance and support around a number of existing and emerging themes including settlement, sustainability and technology.  Adrian has the requisite skills and experience to really allow us to take this agenda forward".
Adrian commented "I am delighted to be joining ISLA and taking up a role that will draw on my 25 years of experience within the Securities Lending market.  It is a particularly exciting time in the evolution of securities lending as the markets are undergoing a regulatory driven seismic change. ISLA is a critical focal point for these changes and I very much look forward to working with its members on the many resulting issues."
Finally, IHS Markit who are a longstanding member of ISLA have supported the move. "Adrian has been instrumental in guiding the IHS Markit SFTR client experience teams, and our design partners, over the last 18 months. We thank him for his contributions and remain certain that ISLA and the securities lending industry will benefit from his hands-on regulatory experience and subject matter expertise. We wish Adrian all the best and look forward to working with him in his new role." Pierre Khemdoudi, Managing Director & Global Co-Head of Equities, Data and Analytics, IHS Markit.
Adrian will be starting his role in January 2019.
–END–
About ISLA
The International Securities Lending Association (ISLA) is a leading industry association, representing the common interests of securities lending and financing market participants globally.  Its geographically diverse membership of over 150 members includes institutional investors, asset managers, custodial banks, prime brokers and service providers.
For press enquiries, please contact:
Email: press@islaemea.org | +44 (0)203 786 2374
15 November 2018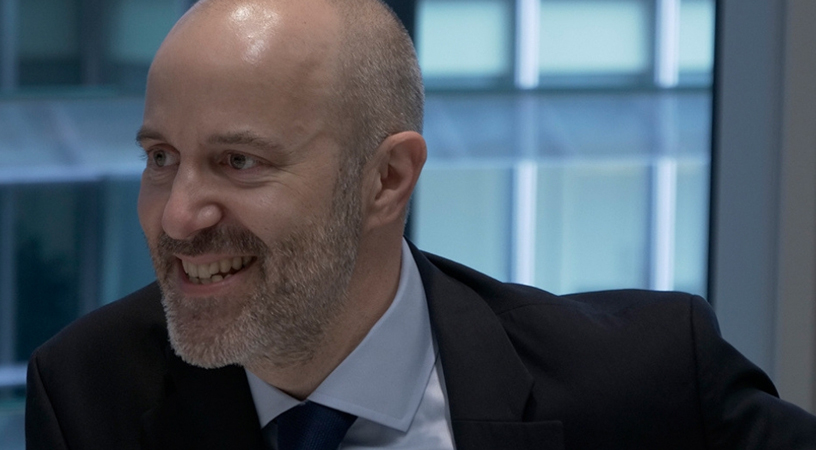 E-mail
View Press Release
Subscribe to our news