Where do you see the opportunity for new technologies to improve your securities finance today? 
ISLA is excited to be supporting a global, industry-wide initiative with the aim of bringing unique levels of clarity on the practical details of where and how we can drive automation and transformation in the securities finance industry.
ISLA, in collaboration with HQLAᵡ, Clifford Chance, PASLA and CASLA, are pleased to give you the chance to benchmark your own processes and ambitions against your close peers!
Leveraging feedback from across the globe, this industry-wide survey will provide fresh, global insights on where new technologies (including Distributed Ledger Technology (DLT)) are solving real world problems, and how people are making the most of transformative technologies to improve.
Why is this worth 15-minutes of your time?
Help to shape a new set of industry benchmarks
Receive a customised benchmark. The Value Exchange will send you a personalised scorecard, showing your results against those of your industry peers.
Drive a fresh industry dialogue. The results feed directly into ISLA's industry working group agendas for the year ahead.
We look forward to discussing our research findings and turning insights into meaningful action plans for the future.
To find out more, and to complete the survey, click here.
Please contact info@thevalueexchange.co if you have any questions. Thank you for your support!
17 May 2023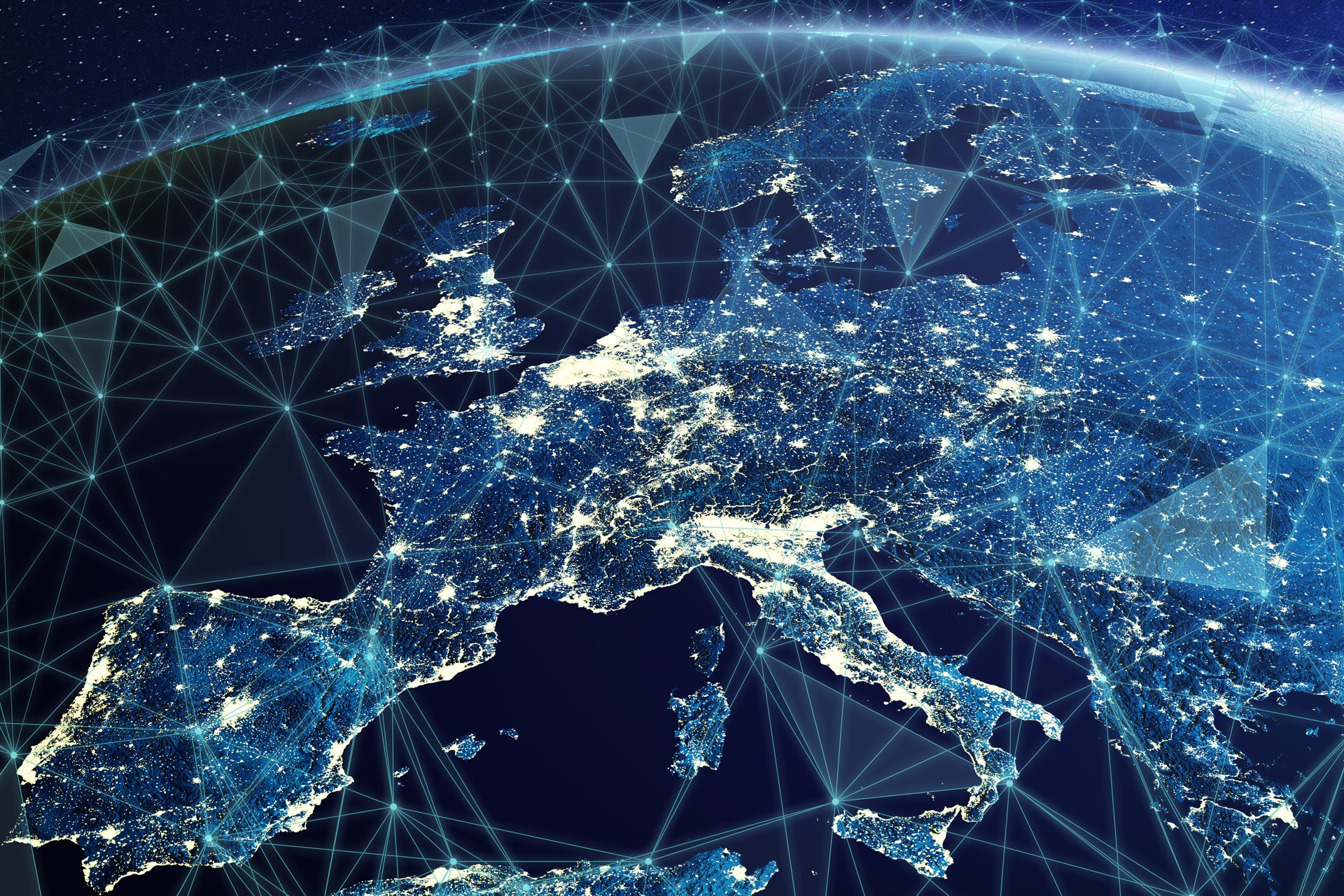 E-mail
Subscribe to our news