The Association's Clause Library & Taxonomy Subgroup has been extended beyond the initial pilot working group.
As outlined in the last Digital Steering Group meeting of 2020, there is an intention to progress the Clause Library & Taxonomy work that we have started. We would therefore like to expand our initial pilot Clause Library & Taxonomy Subgroup to any additional member firms who would like to take part.
Members can register interest here to ensure you are included upon commencement of any meetings.
Expectations on members of the Clause Library & Taxonomy Subgroup
Participating firms are expected to provide:
• Time of resources to attend meetings – Approximately an hour a week
• Clauses and variant samples
• Input on development of taxonomies for future clauses and agreement types
Desired skillsets:
• Documentation and/or legal expertise in securities lending products and the GMSLA document
Members may also want to give their onboarding and client relationship counterparts notice of this initiative, as they may be aware of negotiated terms that may be useful to consider and incorporate within the clause taxonomy. Capturing those variants is vital to the efficacy of this effort.
Scope
In 2021, the following will be completed for all remaining (circa 40) clauses of the GMSLA versions covered in the Proof of Concept.
• Clause Taxonomy – Definitions and inter-relations, variants and business outcomes
• Clause Library – Model clause variant wording and allowable values
Timeline
• Week commencing 18 Jan – Update/overview session led by D2LT
• Week commencing 26 Jan – First Clause Library & Taxonomy Subgroup meeting to cover new clauses
• End of July – Full clause taxonomy and library to be published
A full list of clauses and timing of when they will be covered is to be produced for agreement in the first working group meeting. A copy of the launch memo that accompanied the 2020 pilot, and provides full details of the background and outlines the method of working, can be found here.
To see a full list of all ISLA working groups, please click here. If you have any questions pertaining to our working groups' structure, or for general enquiries, please email regtech@islaemea.org
13 January 2021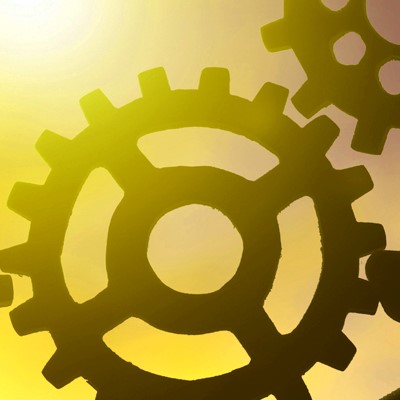 E-mail
Subscribe to our news