LONDON, Thursday 28 January 2021 – The International Securities Lending Association (ISLA) has partnered with SmartBrief to distribute ISLA Insights, a weekly newsletter covering the full breadth of the securities lending regional markets in the EMEA region, sourced from the industry's latest trade publications.
"I am delighted that we have been able to team up with SmartBrief to offer our members a new and independently-based news service," said Andrew Dyson, Chief Executive Officer, ISLA. "As our world becomes more complex and influenced by multiple factors, this will offer a succinct way of drawing upon the most relevant stories that impact our members and markets more broadly."
"We are excited to be expanding our global partnerships in the financial services sector through ISLA. As the financial markets continue to show their resiliency against unprecedented circumstances, the importance of covering all aspects of the securities industry is greater now more than ever," said Amanda Darman-Allen, SmartBrief's Chief Partnership Officer.
Subscribers will receive the most relevant news and information curated by SmartBrief's editorial staff, in addition to the latest updates on ISLA's advocacy efforts to promote safer and more efficient markets.
-END-
About ISLA
The International Securities Lending Association (ISLA) is a leading industry association, representing the common interests of securities lending and financing market participants across Europe, Middle East and Africa. Its geographically diverse membership of over 160 firms includes institutional investors, asset managers, custodial banks, prime brokers and service providers.
For press enquiries please contact: press@islaemea.org
To subscribe to ISLA Insights: Subscribe
About SmartBrief
Serving nearly 6 million senior executives, thought leaders and industry professionals, SmartBrief is the leading digital media publisher of targeted business news and information by industry. By combining technology and editorial expertise, SmartBrief searches thousands of sources daily to deliver the most relevant industry news in partnership with leading trade associations, professional societies, nonprofits and corporate entities. SmartBrief is a subsidiary of Future Plc.
28 January 2021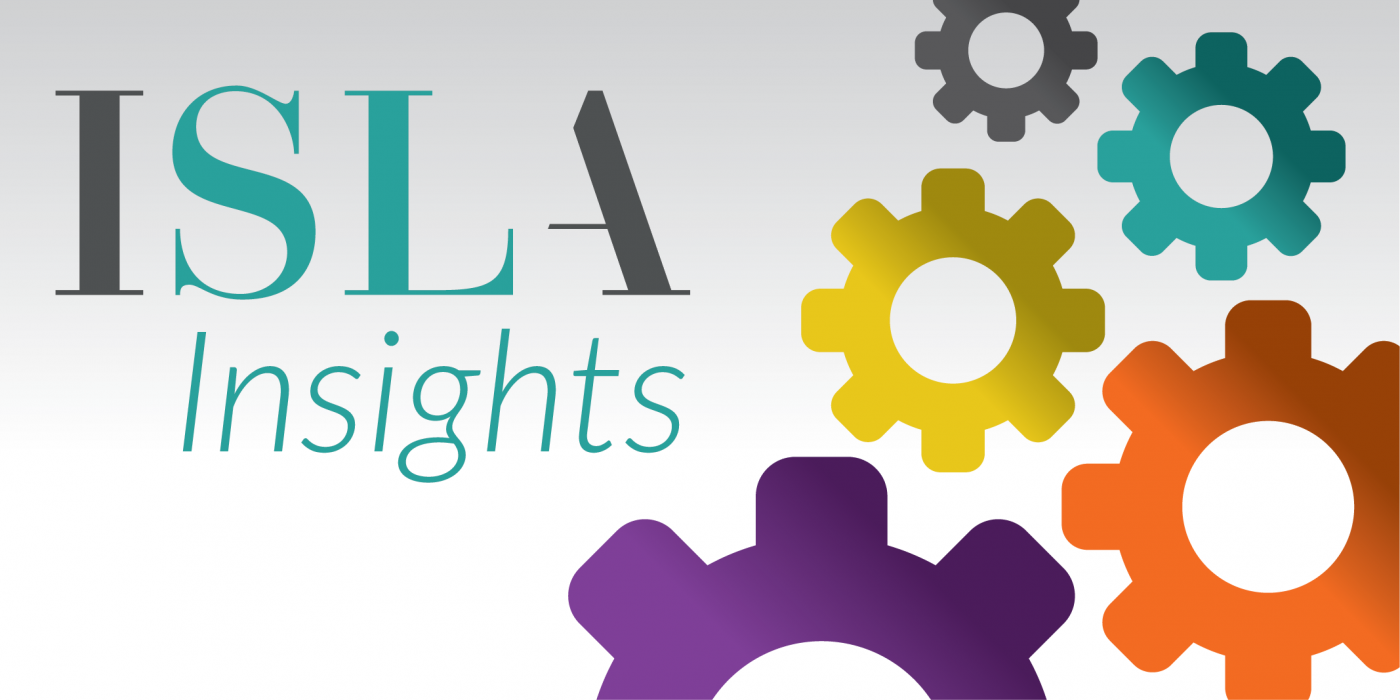 E-mail
Subscribe to our news