LONDON, Friday 22 September 2023 – The International Securities Lending Association (ISLA), the industry trade association representing the common interests of securities lending and financing market participants across EMEA, is delighted to announce the latest contributions to the Common Domain Model (CDM) in respect of the Clause Library & Taxonomy.
A Common Domain Model (CDM) aims to unify a series of actions, life cycle events and product definitions through the development of a single language or code. With the addition of the master agreement structure to the CDM it is now possible for the model to represent the terms negotiated in a standardised form. This is a key next step in the industry's digitalisation journey.
In September 2021, in conjunction with partners D2 Legal Technology (D2LT), and in close collaboration with members, ISLA released the Clause Library & Taxonomy. This sought to facilitate more efficient negotiation of the 2000, 2010, and the 2018 Security Interest over Collateral versions of the Global Master Securities Lending Agreement (GMSLA), by providing several standardised outcomes and drafting to achieve those results.
The integration of the ISLA Clause Library & Taxonomy with the CDM facilitates better management of decades' worth of executed contracts, and for future contracts that industry participants may look to execute. It provides an industry data dictionary for representing GMSLA contracts within a legal agreement data model, while also paving the way for the use of data extraction tools with Artificial Intelligence (AI) and Natural Language Processing (NLP) capabilities, allowing institutions to optimise resources such as capital, liquidity, and collateral – as well as simplify regulatory reporting and day-to-day operations.
Software vendors and platforms can more easily provide solutions to the industry by adopting the CDM legal agreement standard, and therefore be able to work to a standard data form, which has the potential to dramatically improve legal agreement data quality, and consequently the outputs of their systems for clients.
The work is a culmination of a series of industry working groups and efforts by ISLA, its members and support from implementation partner D2LT. It represents the first complete contribution to the CDM in respect of a master agreement, and therefore an important milestone in the development of the model as a global financial market standard. ISLA would like to thank the CDM working group involved in the latest developments. The CDM is hosted by FINOS and can be found here.
Andrew Dyson, CEO, ISLA commented: "The pursuit of digitalisation in all its forms, including the wider adoption of DLT and tokenisation, can only realistically realise its full potential if products are built on solid and sustainable foundations. Bringing key elements of the Clause Library into the CDM is part of the process that will allow market participants to increasingly develop solutions and novel products that are underpinned by these standards, thereby driving better interoperability and efficiencies across our markets."
Chris Rayner, Senior Associate – Market Infrastructure & Technology, ISLA says: "Being able to represent a trade along with the legal terms that govern it will facilitate enhanced validation of lifecycle events and open the door for automation of these events using smart contracts, a piece of code, or a program, that automatically executes pre-defined actions upon certain conditions being met."
Akber Datoo, CEO, D2 Legal Technology, adds: "It is very exciting to see this next step in the GMSLA's digitalisation journey. It will address the issues of legal agreement data quality and governance, and will no doubt over the upcoming months ensure resource optimisation, regulatory compliance and operational management for the industry. The fact that vendor platforms have already begun to adopt this CDM contribution is fantastic and testament to the excellent work that has been completed."
About ISLA
The International Securities Lending Association (ISLA) is a leading industry association, representing the common interests of securities lending and financing market participants globally. Its diverse membership of over 190 members includes institutional investors, asset managers, custodial banks, prime brokers and service providers.
About D2 Legal Technology
Award-winning legal data consulting firm, D2 Legal Technology (D2LT), sits at the intersection of FinTech and LegalTech, acting as a trusted advisor to institutions on process, data and the use of technology to unlock business value through legal change. Through its wealth of experience across legal, documentation, technology and change management, it is at the forefront of the digitisation of capital markets master trading documentation and legal opinions.
Contacts
For General ISLA enquiries, contact: regtech@islaemea.org
For ISLA Press enquiries, contact: press@islaemea.org
For D2LT Press enquiries, contact: josephine@neopr.co.uk
END
22 September 2023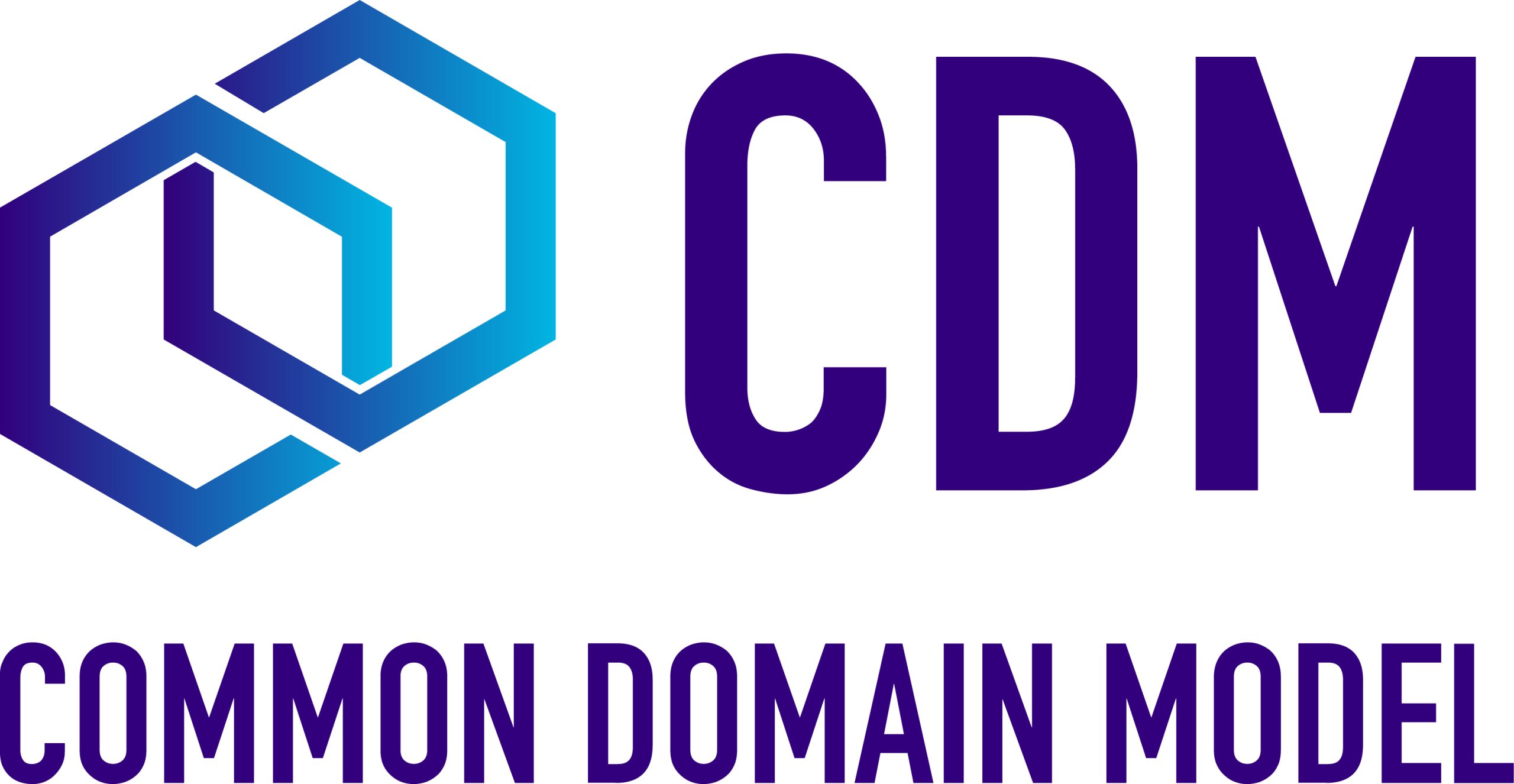 E-mail
Subscribe to our news