LONDON, Monday 4 November 2019 – The International Securities Lending Association (ISLA), a leading financial services industry association, is delighted to announce the appointment of its new Board of Directors.
The 15 members, who represent a myriad of global and regional firms as well as functions from across the industry, will play an integral role in defining the Association's strategy and broader direction over the coming three years.
Board Members
Jonathan Lombardo, Deutsche Börse Group, Chair
Alessandro Cozzani, Bank of America Merrill Lynch (BAML), Deputy Chair
Paul Bradford, ING, Treasurer
Poya Agha-Bozorgi, Morgan Stanley
Harpreet Bains, JP Morgan Chase Bank
Ina Budh-Raja, Bank of New York Mellon
Matthew Chessum, Aberdeen Asset Management PLC
Arnaud Fransioli, Société Générale Corporate & Investment Banking
Matt Glennon, Citibank
Tanja Hauenstein, Credit Suisse AG
Stefan Kaiser, Blackrock
Mat McDermott, Goldman Sachs International
Ed Oliver, eSeclending (Europe) Ltd
Eicke Reneerkens, Union Investment
Ueli Von Burg, Zurcher Kantonal Bank (ZKB)
Jonathan Lombardo, Chair of the ISLA Board commented, "The composition of the board for the next term is by far the most diverse that ISLA has experienced. This is a direct reflection of our changing market place and membership. The expertise that this board brings will define the roadmap of our industry for the next three years and will continue to guide the ISLA team in their endeavors across advocacy, regulatory and market change."
Andrew Dyson, CEO of ISLA added, "I believe this group provides an excellent platform to enable ISLA to continue delivering on its ambitious agenda. The team and I very much looking forward to working with them."
The first meeting of this group will be late November.
-END-
About ISLA
The International Securities Lending Association (ISLA) is a leading industry association, representing the common interests of securities lending and financing market participants across the globe. Its geographically diverse membership of over 160 members includes institutional investors, asset managers, custodial banks, prime brokers and service providers.
For Press Enquiries please contact:
Email: press@islaemea.org | +44 (0)203 786 2367
4 November 2019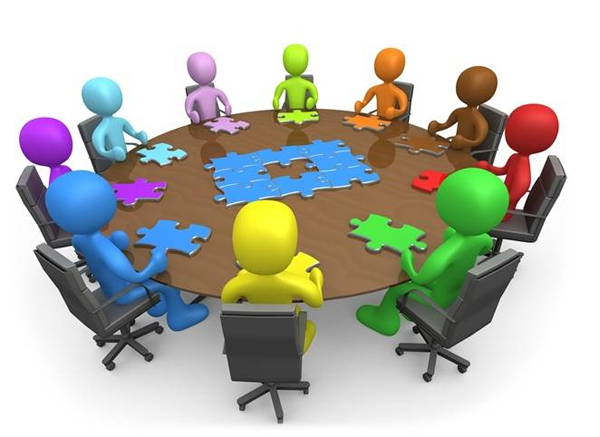 E-mail
Subscribe to our news