LONDON, Monday 8 August 2022 – The International Securities Lending Association (ISLA), a leading industry trade association representing the common interests of securities lending and financing market participants across EMEA, is delighted to announce the appointment of global law firm Ashurst to provide preliminary analysis on the Global Master Securities Lending Agreement (GMSLA) within the digital asset landscape.
Analysis will look at key provisional changes to both the Title Transfer and Security Interest over Collateral ('Pledge') frameworks, including opinions, of the GMSLA that may need to be extended, added, or changed to cater for digital assets: tokenised traditional assets, native digital securities, and forms of digital cash.
This work will allow for in-depth legal analysis with our members, with regards to the GMSLA frameworks, through our ISLA Legal Steering Group and ISLA Digital Asset Working Groups. It is anticipated that a white paper will be published following the analysis stage.
David Shone, Director of Market Infrastructure & Technology at ISLA, said: "Digital assets and tokenisation are areas that are increasingly important to our members; offering new business opportunities, new solutions to locked-up liquidity issues, and new methods of risk reduction. The appointment of Ashurst to help chart our way through this landscape, ensures that the GMSLA agreements published by ISLA and used for securities lending activity globally, are able to support our membership's ability to leverage these new opportunities. This is a key component in ISLA's digital strategy and supports our ongoing mandate to establish standards for the Securities Finance industry."
Daniel Franks, derivatives partner at Ashurst, said "We are delighted to have been appointed by ISLA. It is a perfect example of how we can bring together our digital expertise and our product expertise in the securities financing space."
Etay Katz, finance regulatory partner at Ashurst, added:  "This is a momentous junction of change for the industry, and our appointment further solidifies Ashurst's reputation and standing as the global law firm of choice advising on Digital Assets transformation in global financial markets."
As the Association continues to focus on several key digital and standardisation efforts across Europe with its members, this collaboration is a key step for ISLA in ensuring that our standard master agreements are available to members who wish to enter the institutional digital asset space, and part of our overall digital strategy.
-END-
About ISLA
The International Securities Lending Association (ISLA) is a leading industry association, representing the common interests of securities lending and financing market participants globally. Its diverse membership of over 180 members includes institutional investors, asset managers, custodial banks, prime brokers and service providers.
Learn more About ISLA.
About Ashurst
Ashurst is a leading international law firm with world class capability and a prestigious global client base. The firm's in-depth understanding of its clients and commitment to providing exceptional standards of service has seen it become a trusted adviser to local and global corporates, financial institutions and governments on all areas of commercial law. The firm's people are its greatest asset and it brings together lawyers of the highest calibre with the technical knowledge, industry experience and regional know-how to provide the incisive advice clients need.
Ashurst has 30 offices in 17 countries and offers the reach and insight of a global network, combined with the knowledge and understanding of local markets. With over 450 partners and a further 1,800 lawyers working across 11 different time zones, the firm is able to respond to clients wherever and whenever required. As a global team, Ashurst has a reputation for successfully managing large and complex multi-jurisdictional transactions, disputes and projects and delivering outstanding outcomes for clients.
Contacts
For ISLA Press enquiries, contact: press@islaemea.org
For Ashurst enquiries, contact: isabelle.colla@ashurst.com
8 August 2022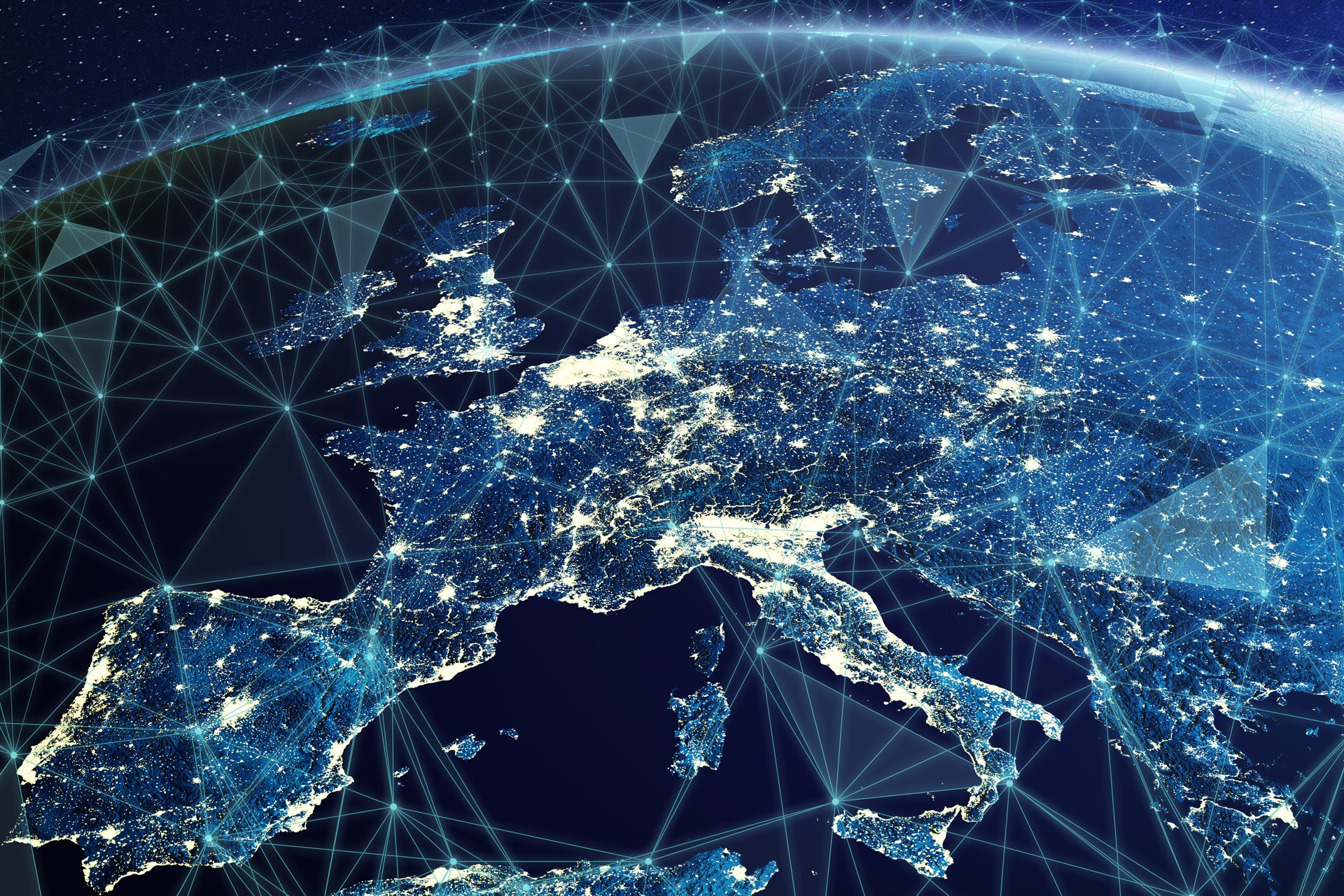 E-mail
Subscribe to our news