LONDON, Wednesday 31 May 2023 – The International Securities Lending Association (ISLA), a leading industry trade association representing the common interests of securities lending and financing market participants across EMEA, is delighted to announce that Lee Davidson will join ISLA as a Chief Operating Officer.
Lee has worked within financial services for almost two decades, notably the sellside, occupying a variety of senior accounting, business management, and operations roles within ABN Amro, Deutsche Bank, as well as ANZ both in London and Hong Kong.
As part of ISLA's continued commitment to the long-term development of the industry, Lee will have overall responsibility for the Association's operational activities and the daily management of the business.
Lee takes over from Jamila Jeffcoate, our current Head of Finance & Administration, who will sadly be retiring from the position as well as the industry next month. Jamila's tenure within the industry has spanned over 30 years, where prior to joining ISLA in 2020, she had occupied a variety of front-office trading and business management roles and held senior positions at both Deutsche Bank and State Street. Since joining the Association, she has been instrumental in delivering many of the ambitious near- and medium-term priorities and objectives of the organisation as it has continued to grow, implementing many of the company's policies and procedures across human resources, IT, finance, health and safety, membership, and facilities management, that are in place today.
Andrew Dyson, ISLA's CEO, said "I would like to personally thank Jamila for her dedication and support over the past three and half years; she has been instrumental in helping to shape much of the organisation we see today. Whilst her departure is a loss for ISLA, the Association continues to grow and evolve, and therefore delighted to welcome Lee to the team for the next phase of our development."
"I would like to convey my warmest wishes to Jamila as she embarks on her well-deserved retirement. Over the years, Jamila has been a prominent leader and, as one of the first women to head a Securities Finance business, she has been a trailblazer and a mentor to many, leaving a lasting impact on the industry and inspiring those she worked with. I wish her all the best for her future endeavours and, I know I speak for many, in thanking her for being a role model for numerous aspiring professionals across this industry", commented Ina Budh-Raja, Chair of ISLA. 
Lee will be starting his role on 1 June.
Learn more about the ISLA Team.
– END –
About ISLA
The International Securities Lending Association (ISLA) is a leading industry association, representing the common interests of securities lending and financing market participants globally. Its diverse membership of over 190 members includes institutional investors, asset managers, custodial banks, prime brokers and service providers.
For press enquiries, contact: press@islaemea.org
31 May 2023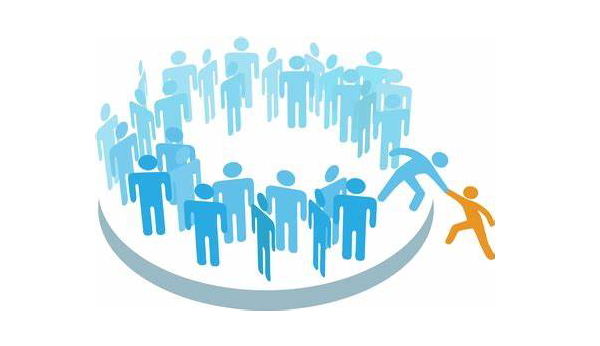 E-mail
Subscribe to our news