LONDON, Thursday 23 January 2020 – The International Securities Lending Association (ISLA), a leading financial services industry association, is delighted to announce that Jamila Jeffcoate will be joining the senior management team as Head of Finance & Administration/Chief of Staff.
Jamila has worked within the securities lending industry for over 20 years in a variety of front office trading and business management roles, and has held senior positions at both Deutsche Bank and State Street.
As part of ISLA's continued commitment to the long term development of the industry, Jamila's appointment represents the first of a number of key hires in 2020 that will allow the Association to successfully deliver on its ambitious priorities and objectives in the near to medium term.
Andrew Dyson, CEO at ISLA said "I am thrilled to have Jamila join the Association, and assume day to day responsibility for the business. Her knowledge and experience within the industry are unrivalled, and she will therefore be able to add considerable value to all aspects of the work we do".
Jamila commented ''I'm delighted and excited to be joining the team at ISLA in February, and look forward to supporting them in representing the best interests of our members and the securities lending industry across Europe, Middle East and Africa".
Jamila will be starting her role on 10 February.
– END –
About ISLA
International Securities Lending Association (ISLA) is a leading industry association, representing the common interests of securities lending and financing market participants across Europe, Middle East and Africa. Its geographically diverse membership of over 160 firms, includes institutional investors, asset managers, custodial banks, prime brokers and service providers. Working closely with the global industry as well as regulators and policymakers, ISLA advocates the importance of securities lending to the broader financial services industry. ISLA supports the development of a safe and efficient framework for the industry, by playing a pivotal role in promoting market best practice, amongst other things. ISLA sponsors the Global Market Securities Lending Agreement (GMSLA) and the annual enforceability review in over 20 jurisdictions globally. Through member working groups, industry guidance, consultations and first-class events and education, ISLA helps to steer the direction of the industry and is one of its most influential voices on the European and global stage.
For Press Enquiries, please contact Sejal Amin:
press@islaemea.org | +44 (0)203 786 2374
23 January 2020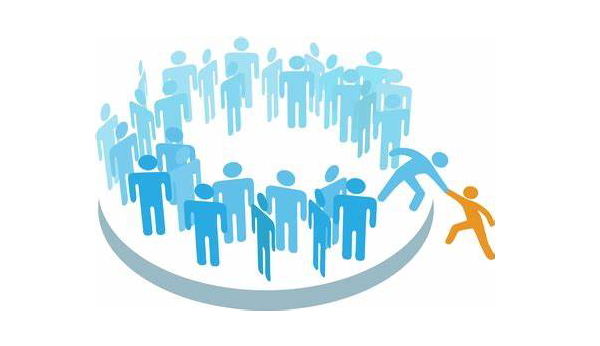 E-mail
Subscribe to our news