LONDON, Tuesday 27 August 2019 – The International Securities Lending Association (ISLA), a leading financial services industry association, is delighted to announce that Farrah Mahmood will be joining the team as Regulatory & Data Analyst.
Reporting into Adrian Dale, Director of Regulation & Market Practice, Farrah joins the Association from JP Morgan Chase, where she previously occupied client service and analyst roles within asset servicing, broker dealer operations and SWAP middle office.
As the Association continues to focus on a number of key advocacy and regulatory streams across Europe with its members, regulators, policymakers and other industry stakeholders, this additional hire will further bolster those efforts and provide the necessary support to do more.
Adrian Dale commented, "We are delighted to welcome Farrah at such an important and busy developmental period for our industry. Her skills and experience will bring some new and interesting perspectives to much of the ongoing work we are doing, as well as future projects."
Farrah will start her role on 2 September 2019.
-END-
About ISLA
The International Securities Lending Association (ISLA) is a leading industry association, representing the common interests of securities lending and financing market participants across the globe. Its geographically diverse membership of over 150 members includes institutional investors, asset managers, custodial banks, prime brokers and service providers.
For Press Enquiries please contact:
Email: press@islaemea.org | +44 (0)203 786 2374
27 August 2019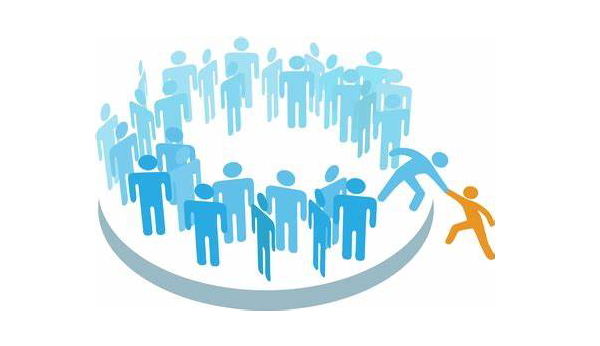 E-mail
Subscribe to our news