The Saudi Stock Exchange (Tadawul) and the Securities Depository Centre Company (Edaa) have today published the amended Short Selling as well as Securities Borrowing and Lending Regulations.
In February 2020, ISLA's Developing Markets working group (previously known as the Middle East working group) responded to the public consultation issued by the Tadawul and the Edaa. Throughout 2020, ISLA engaged directly with the exchange to discuss legal and accounting structures in order to develop their capital markets.
To read the full story, please click here.
ISLA will be reviewing the updated regulations in due course, as part of its Market Practice Steering Group as well as the Developing Markets working group.
If you are part of an ISLA member firm and would like more information on the groups, then please click here, or contact regtech@islaemea.org
25 March 2021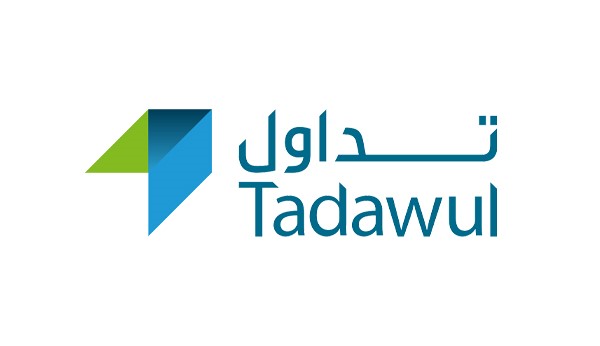 E-mail
Subscribe to our news