In the latest issue of the Securities Finance Times magazine, ISLA's Adrian Dale, Head of Regulation, Digital & Market Practice is referenced in articles on the SEC's push for securities lending transaction reporting through Rule 10c-1.
Read the full feature article published on Securities Finance Times here.
Want to find out more?  On 7 January 2022, ISLA wrote to the Securities and Exchange Commission (SEC) regarding its proposed Exchange Act Rule 10c-1 (Proposal 17 CFR Part 240 [Release No. 34-93613; File No. S7-18-21]). To view ISLA's response click here.
3 March 2022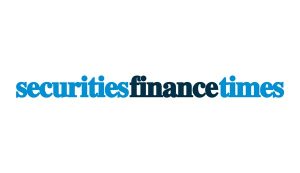 E-mail
Subscribe to our news