In the latest winter issue 2021/2022 of the Global Investor Group magazine, ISLA's Andrew Dyson, Chief Executive Officer, speaks to Global Investor in the latest article on securities lending, welcoming a return to more normalised operations, as well as priorities for the year ahead.
Click here to access the published article in full.
To receive latest updates from ISLA relating to advocacy, legal, events, and much more, you can manage your email preferences by signing up to receive our ISLA news here.
11 February 2022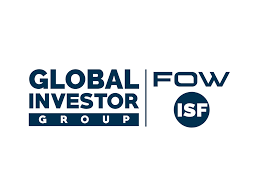 E-mail
Subscribe to our news