ISLA working groups are the engine room of the Association. This is where industry challenges are raised, issues debated, ideas conceived, and solutions sought.
Starting today, the Securities Lending Times will be running an exclusive feature on a series of key ISLA working groups, taking insights and perspectives from active group representatives from across ISLA member firms.
The series begins with the ISLA SFTR Working Group.
To access the feature, please click here
8 July 2020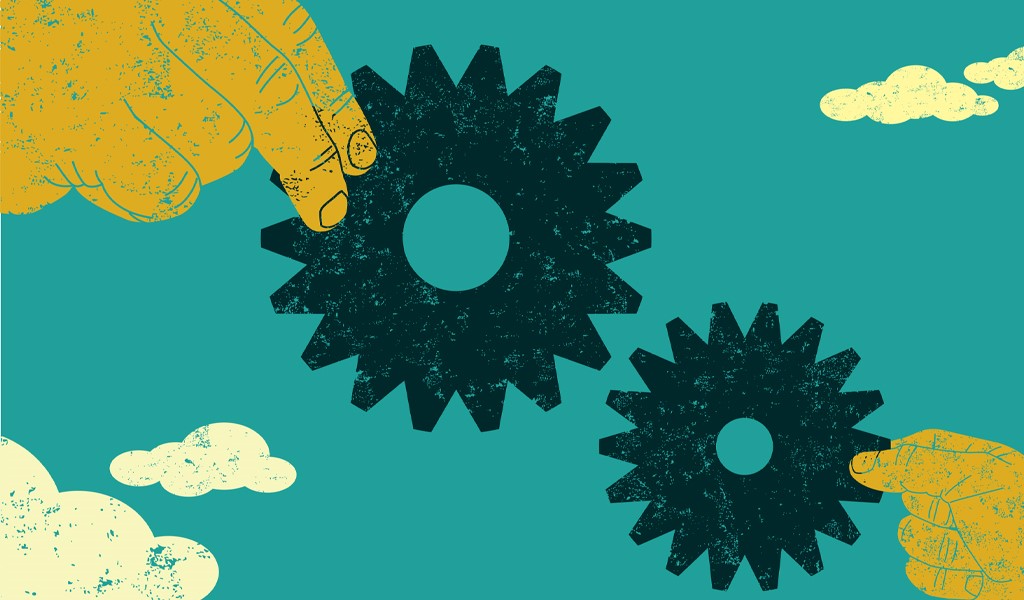 E-mail
Subscribe to our news