The International Securities Lending Association has selected ClimateCare to offset its carbon emissions with projects that improve lives and fight climate change.
As part of ISLA's approach to taking responsibility for its impact on the environment, the Association has partnered with Climate and Development experts ClimateCare to offset the carbon emissions that may be associated with the running of its 29th Annual Securities Finance and Collateral Management Conference.
In addition to using 100% renewable energy at the event and sourcing eco-friendly products for sponsorship this year*, unavoidable emissions will be offset through a number of high impact projects including:
BURN STOVES, KENYA – IMPROVING HEALTH AND CUTTING CARBON
Indoor air pollution from cooking on open fires kills more people every year than Malaria. This project provides cleaner cookstoves which cut emissions, reduce exposure to toxic fumes and decrease fuel bills.
As a distributor, I have grown a lot of love for the jikokoa. I started out last year with only 30 jikokoas and no workforce. But as of now, we have employed 11 people. This is due to the steady flow of orders and demand. The jikokoa has all the attributes, design and pricing that gives the right package for our customers. The jikokoa sells itself!" Fred Gichuki, Karlin Company Ltd. – Thika, Kenya
For more information, click here
To watch the video, click here
ISLA is working with ClimateCare to support this and other projects in its Climate+Care Portfolio
"We are delighted to work with ClimateCare who are experts in this field, with over 20 years' experience running some of the most innovative and largest carbon offset programmes in the world. Working with them has helped us understand how we can integrate action to tackle climate change and improve people's lives." Sejal Amin, Head of Events, Marketing & Communications, ISLA
ClimateCare's Head of Partnerships explains "We are delighted to be working with The International Securities Lending Association to deliver innovative projects at an unprecedented scale. Our Climate+Care model helps organisations take a smart approach to addressing their environmental impacts by offsetting their carbon emissions and supporting sustainable development".
ClimateCare ensure the projects selected not only cut carbon but alleviate poverty and improve lives. Find out more at www.climatecare.org 
* PLEASE NOTE THAT OUR ECO-FRIENDLY BAGS HAVE BECOME AVAILABLE TO SPONSOR (click here for more information)
17 February 2020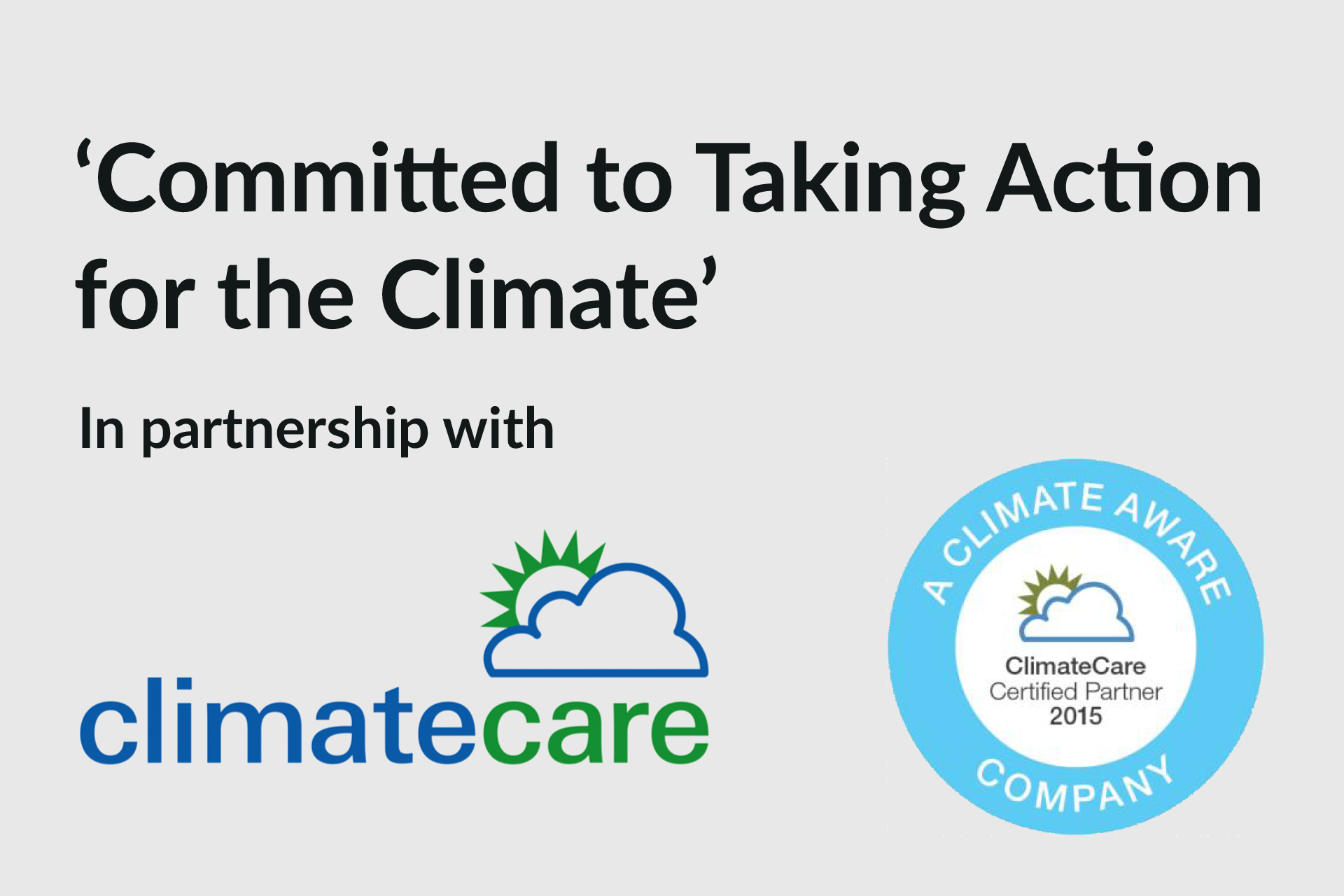 E-mail
Subscribe to our news