On 31 March 2023, ISLA submitted a response to the Bank of England's Consultation Paper 16/22 on the Implementation of the Basel 3.1 Standards in the UK.
Basel III standards are the final part of the post-2008 crisis reforms and they address the amount of capital that banks need to hold versus the risks they take. Many of these standards have already been implemented in the UK through EU legislation. The latest phases focus on increasing the quantity and quality of capital maintained by firms, and also introduce new requirements for leverage and liquidity.
The Consultation Paper concentrates on the measurement of Risk Weighted Assets, revising the calculation by improving both the measurement of risk in internal models (IMs), standardised approaches (SAs), and the comparability of risk measurement across firms.
ISLA's response raises concerns around the capital treatment of unrated entities.
View the full response here.
Visit ISLA's Basel Framework page to learn more or join our working groups to be a part of these discussions.
3 April 2023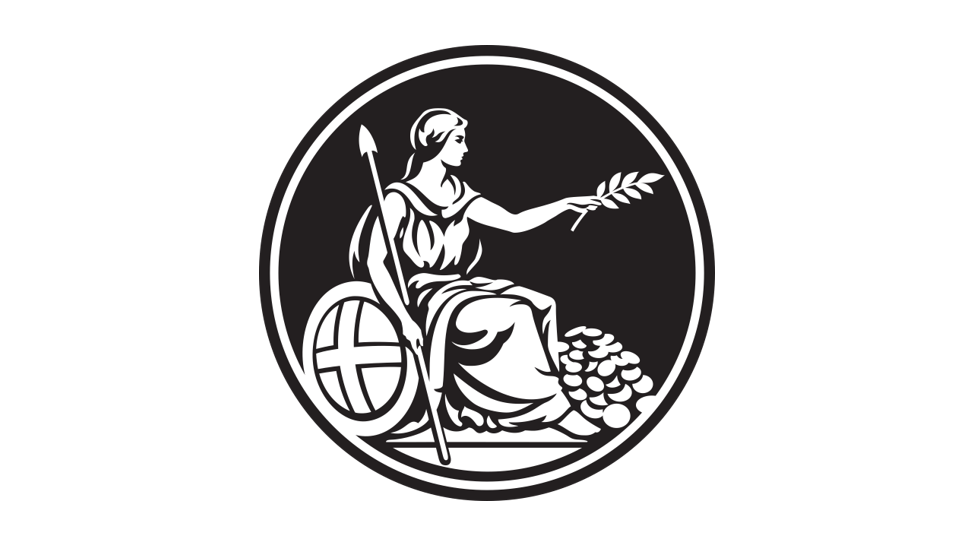 E-mail
Subscribe to our news