The Global Master Securities Lending Agreement (GMSLA) 'Pledge' Documentation (Security Interest over Collateral) was developed at the request of ISLA members, with the aim of providing an industry standard documentation framework for transactions using a security interest structure in the securities lending market.
As pledge transactions become more widely adopted, and in response to questions raised by several institutional investors, ISLA have commissioned Clifford Chance to produce an updated set of FAQs.
The FAQs document outlines key information on all aspects of the Security Interest over Collateral framework; Background, Key features of the GMSLA (Security Interest over Collateral – 2018 Version), Security Agreements as well as corresponding Triparty Custody Documents. In addition it aims to provide responses to most commonly asked questions pertaining to the framework and its use, both from a practical as well as legal perspective, and addresses points from the perspective of a beneficial owner.
The FAQs are available to all ISLA members, and can be accessed here.
21 April 2021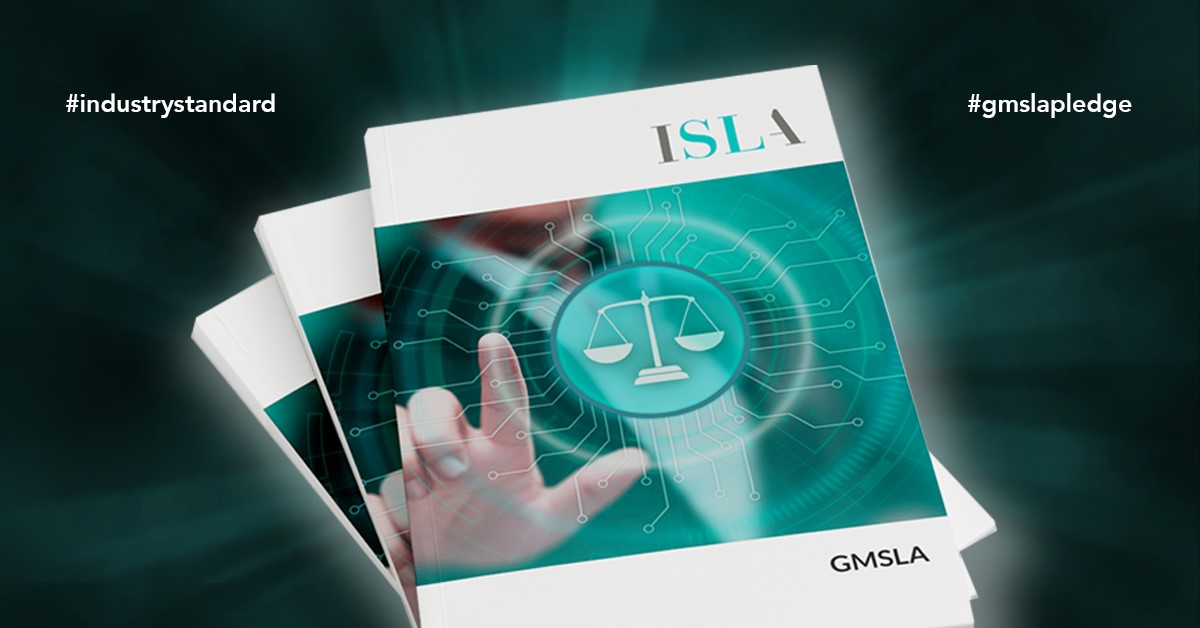 E-mail
Subscribe to our news