ISLA has now published the 2020 US Tax Addendum for Security Interest over Collateral, to the GMSLA 2018 Agreement.
The new addendum provides a broader approach, covering Qualified Derivative Dealer and Qualified Securities Lender statuses concurrently. It also addresses a number of issues, including but not limited to, FATCA non-compliance tax risk on collateral securities that are not substituted ahead of income dates.
For more information on the GMSLA Security Interest over Collateral (2018 Version), and to access the addendum, please click here.
19 May 2021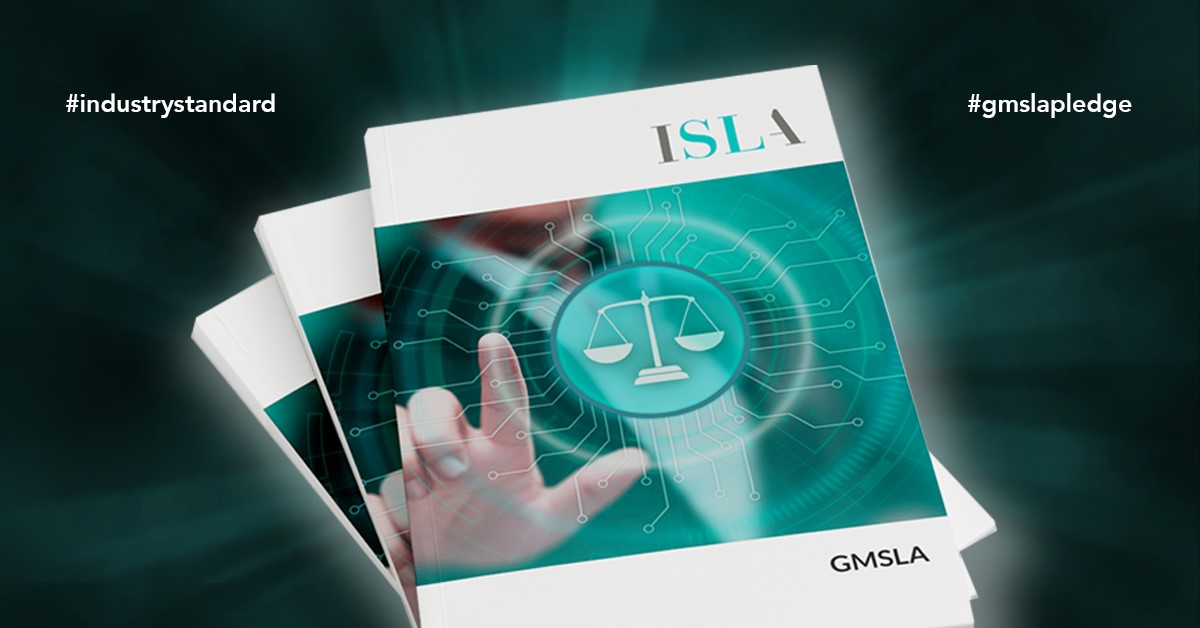 E-mail
Subscribe to our news