As part of our commitment to the development of deep and liquid markets across the Middle East this year, ISLA is delighted to announce our partnership with Latham & Watkins LLP.
Recent developments in infrastructure, as well as within the legal and regulatory landscape, have created an ideal environment to commence advocacy and liaise with local stakeholders and regulators, to promote Securities Lending and Borrowing across the region.
During the first phase of our Middle East partnership, we will be primarily focusing on: Kingdom of Saudi Arabia, Abu Dhabi (including the Abu Dhabi Global Market) and Dubai (including the Dubai International Financial Centre).
Discussions will commence in our Developing Markets working group lead by ISLA's Farrah Mahmood and chaired by Ed Oliver (eSeclending). Members can find out more about our Developing Markets working group here.
If you would like to find out more about ISLA's work in the region, contact regtech@islaemea.org.
To learn more visit our Working Groups & Minutes page.
7 September 2023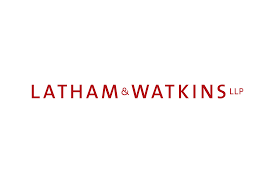 E-mail
Subscribe to our news