ISLA is pleased to announce that we have become Associate members of the Fintech Open Source Foundation (FINOS).
Over the past year, and in conjunction with ISLA working group members, the Association has partnered with REGnosys to develop a minimum viable product (MVP) for securities lending, as well as contributed to the CDM codebase at the end of June. A Memorandum of Understanding (MoU) between ISLA, ISDA and ICMA to strengthen the collaboration on the future development of the Common Domain Model (CDM) was established shortly after in August. The collaboration and support of our membership, as well as our cross-industry partnerships is one of many important components in the Association's commitment to defining and promoting the development of a digital future for financial markets.
Joining FINOS is another step in ISLA's digital journey to move towards an open-source community contribution model for the CDM for securities lending markets, a goal set out in the MoU. To learn more about our membership with FINOS, click here.
"As we collaborate with fellow financial industry associations, ISDA and ICMA, on a cross-market standard for capital markets transactions, lifecycle events and processes, open-source communities represent a way of achieving faster development of, and convergence on, such standards, and are key to a wider adoption of the CDM. We look forward to working with all of FINOS' members and consumers in the near future" – Andrew Dyson, CEO, ISLA.
To learn more about ISLA's digital strategy, or recent initiatives such as the ISLA Clause Library & Taxonomy, visit our Digital & Fintech page on our website.
11 November 2021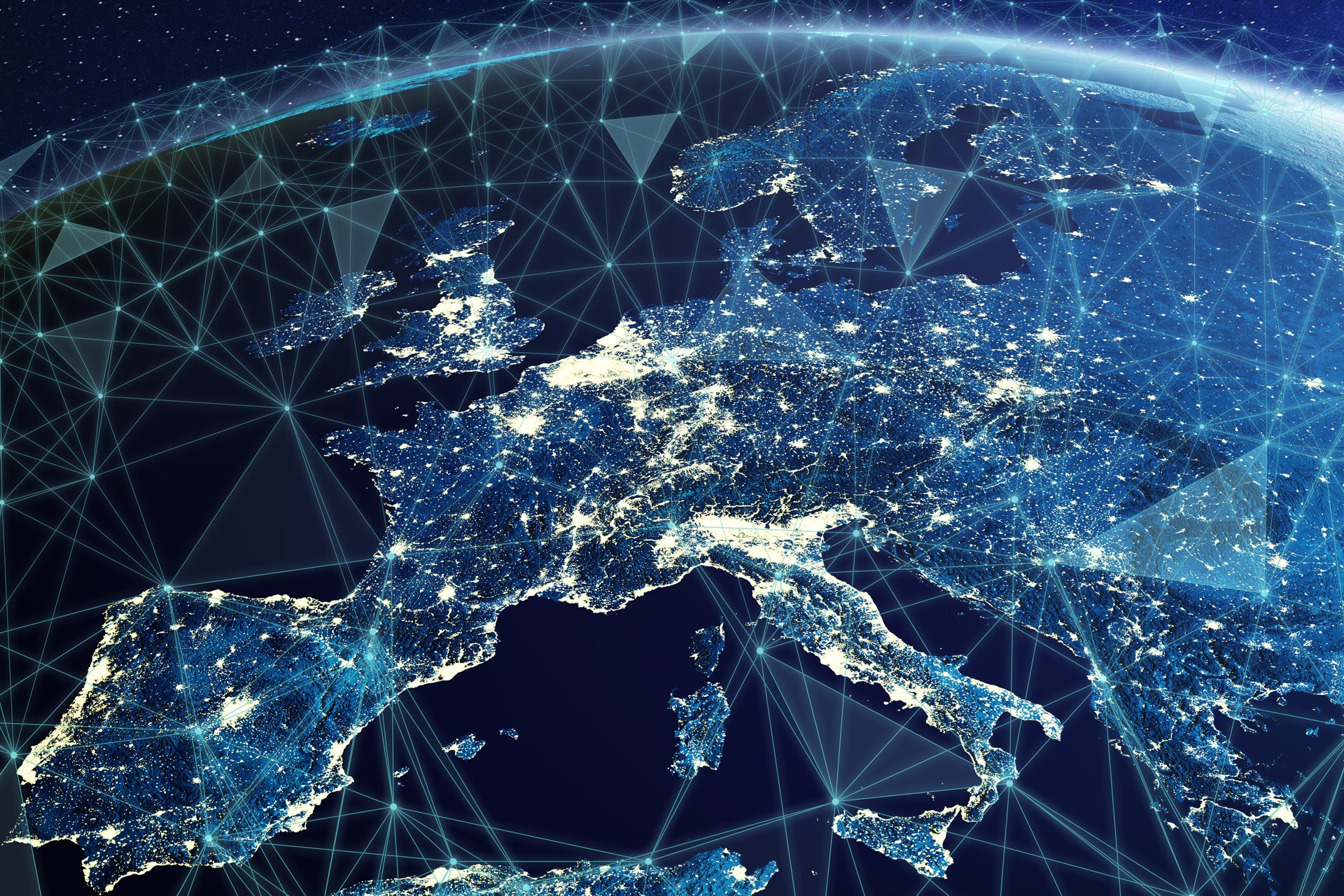 E-mail
Subscribe to our news