ISLA is delighted to feature in a paper recently published in the Institutional Investment Research Review (IIR), an online journal published collaboratively by the World Pensions Council and the Singapore Economic Forum.
The paper entitled 'Boardroom Revolution: ESG Data, Ai and Engagement Future Proofing Financial Markets' references ISLA's Andrew Dyson, CEO, and Farrah Mahmood, Senior Regulatory Analyst, on sustainability and the key trends reshaping the securities lending industry.
To access the paper, click here.
To find out more about ISLA's sustainability initiatives click here.
10 June 2021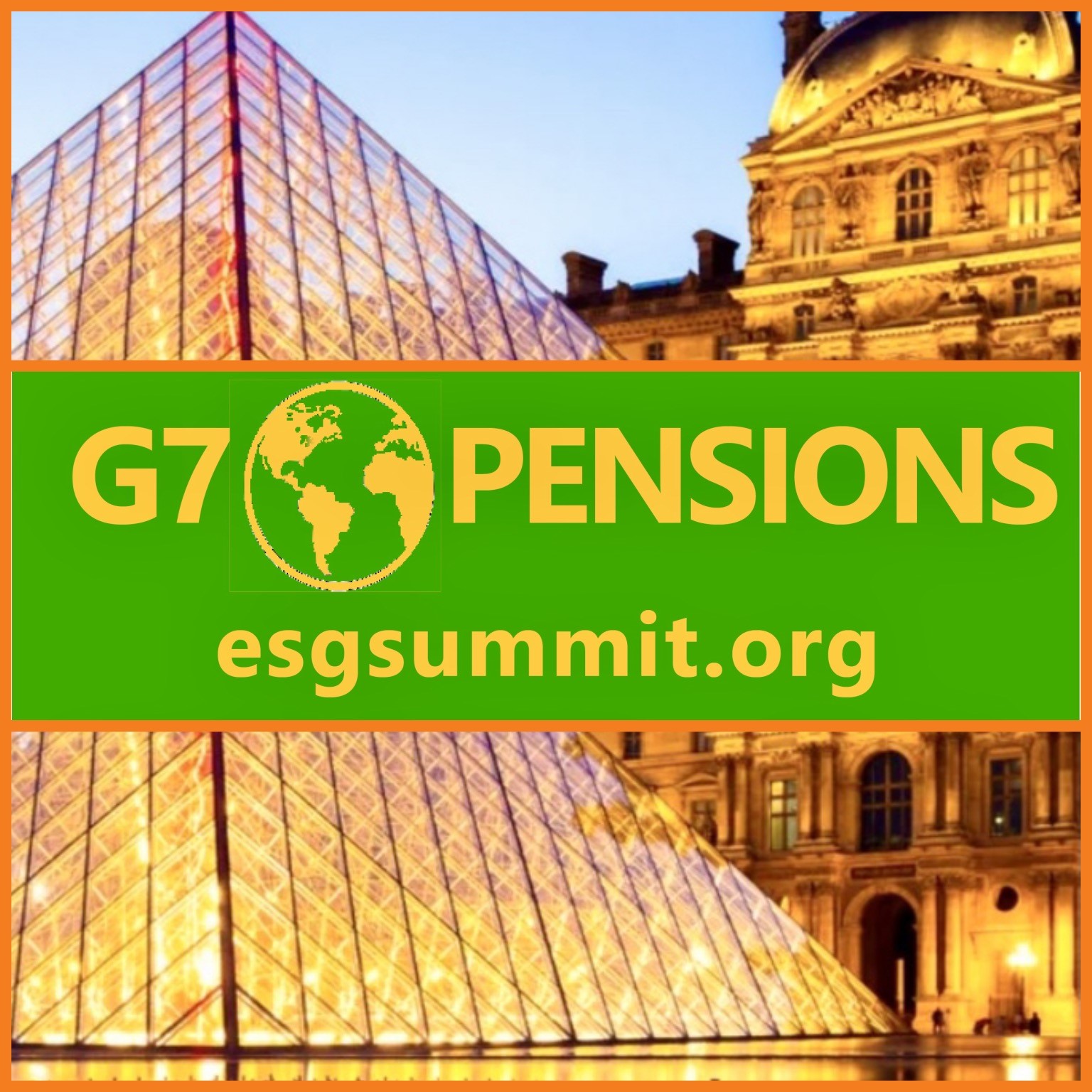 E-mail
Subscribe to our news