On Wednesday 24 June, the European Council issued a press release announcing that the EU will have more time to comply with rules on cross-border information reporting and exchanges.
Owing to disruptions caused by the global COVID-19 pandemic on the activities of many financial institutions, as well as tax advisors and authorities, the Council has decided to adopt an amendment to the DAC, allowing member states an option to defer by up to 6 months.  This applies to the automatic exchange of information on financial accounts of which the beneficiaries are tax residents in another member state, or reportable cross-border tax planning arrangements.
Furthermore, if the situation persists, the amended directive gives the EC the option to extend the deferral period once, for up to an additional three months.
A copy of the press release can be found by found here
A copy of the published legislative text of the amendment to the Directive can be found here
ISLA will be discussing this recent deferral with its Tax working group and associated streams.
25 June 2020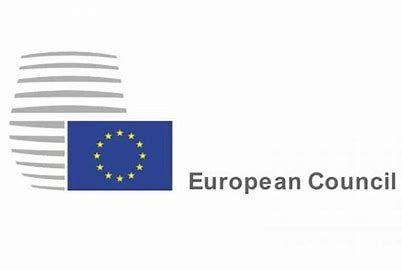 E-mail
Subscribe to our news