On Wednesday 7 July, a Discussion Paper entitled 'Diversity and inclusion in the financial sector – working together to drive change' was issued by the Prudential Regulation Authority, the Financial Conduct Authority and by the Bank of England in its capacity of supervising financial market infrastructure firms.
The Bank of England has launched a consultation which remains open until the end of September 2021. ISLA welcomes the opportunity to review the Discussion Paper.
ISLA recently released a special podcast on the topic. If you are interested in listening to 'Diversity, Inclusion & UK Money Market Code: Fostering Change for the Future' visit our Videos & Podcasts page.
To view the published Discussion Paper, hosted on the FCA website click here.
9 July 2021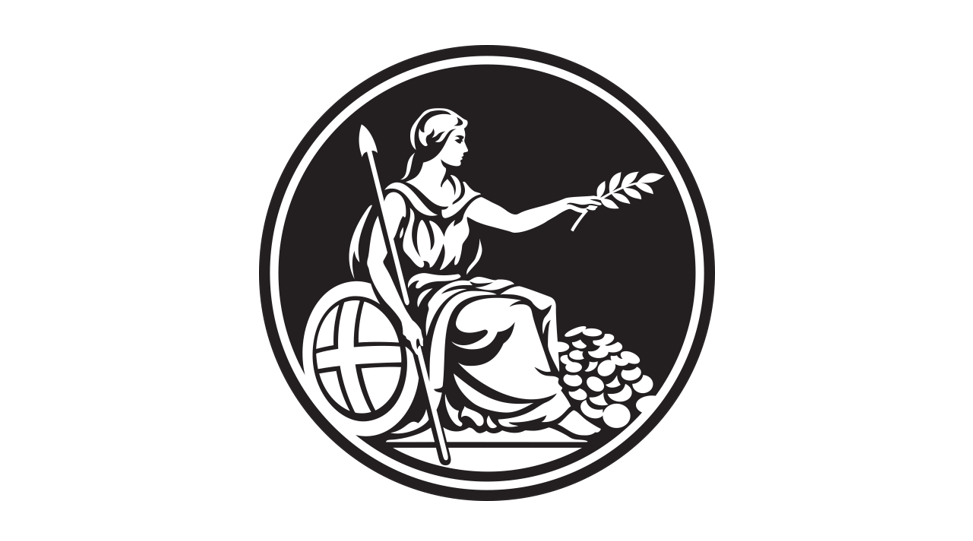 E-mail
Subscribe to our news