ISLA is delighted to announce that Adrian Dale, Head of Regulation & Market Practice is now part of the European Securities and Markets Authority (ESMA)'s Consultative Working Group for the Post-Trading Standing Committee (PTSC).
Much of ESMA's work is supported by Standing Committees, working groups and task forces. The PTSC group's mandate is work relating to post-trading market infrastructures, processes or operations as well as to develop technical standards, preparing advice to the European Commission or developing guidelines and recommendations relating to EMIR, CSDR, SFD, MiFIR and SFTR.
Click here for more information.
4 May 2021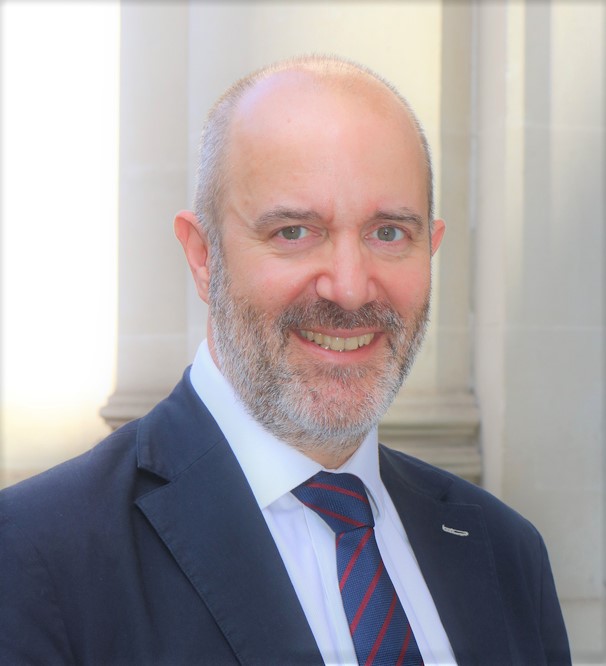 E-mail
Subscribe to our news