On Thursday 24 October, GLEIF in cooperation with the Data Foundation will be holding a Forum in Washington D.C – "Accelerating into a Digital Future: Simplifying Entity Identification for the Digital Age". It will be held at the Hamilton Hotel Almas/Sphinx on K Conference Center from 1:30 to 5:00 p.m. (lunch and registration 12:30-1:30 p.m.), with a reception to follow.
The future of secure digital identity matters for competitiveness and security in a global and digital economy. However, entity identification today is often fragmented using proprietary and siloed standards. This leads to higher cost and inefficiency in many organizations, and hampers transformation to a digital environment. Many organizations are looking for smarter ways or new models for managing identity information and workflows. This forum will provide attendees the opportunity to learn how the wide adoption of LEI could address these problems and help organizations better prepare for the digital evolution. GLEIF will discuss its approach of materializing the benefits of the LEI by growing the number of LEIs from 1.4 million currently to 40-50 million in a few years.
Attendees will engage in discussions with regulators and technology providers about how the LEI could be leveraged to enable straight-through processing, enhance entity identification efficiency, support blockchain and distributed ledger technology in use cases such as data management, client onboarding, and trade finance. GLEIF and its partners will also demonstrate applications including the LEI in digital certificates and decentralized identifiers, and discuss the benefits and cost-reductions associated with the adoption of the LEI as a complement to existing entity identification systems.
The Forum is by invitation only and will abide by the Chatham House rule.
Please visit https://id-workshop.gleif.org/ for a detailed agenda and registration information. Attendance registration is required by October 11.
27 September 2019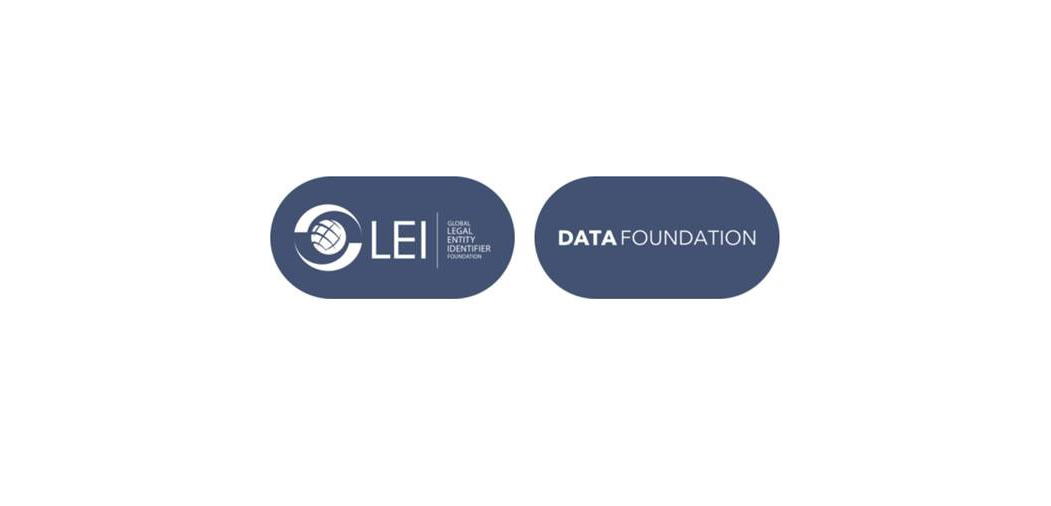 E-mail
Subscribe to our news